BRCF Quality Chairs - Over 21 Years & 27 Countries!
NOTICE! Church Furniture Canada
& Church Chairs Canada
Hello and Thank You for visiting Church Furniture Canada!
For the balance of the summer, we will be open Tuesday to Friday
(we may have to make adjustments later), so please do not expect the phone to be answered on Mondays. This is to allow for vacations.

Quotation Requests will be taken in the order we get your requests.
Quotation Forms will always take priority as we can
already see what you want and begin to check the costs of delivery to you.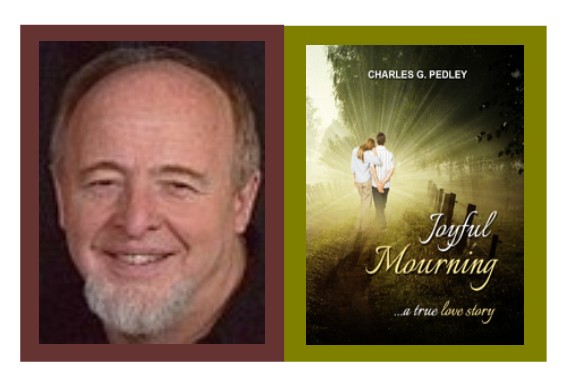 Click Here to email for a Free Ebook
Available to our Clients for the Asking!

 Blue Ridge Church Chairs have been
sold around the world for
over 21 years!

They have advantages over many other church chairs.*
Free welded bookracks* with communion cup holder
- Savings- Up to $3.50+ !!!

Free Sewn-On Card/Envelope Holder - Savings starting at $1+

Most chairs are 16 Gauge Strength - Can hold up to 1600 pounds! 🙂

*Chair # 4 does not have a bookrack BUT you may order one if you like.

More durable fabric allowing for use in OFFICES, WAITING ROOMS,
without paying up to twice as much!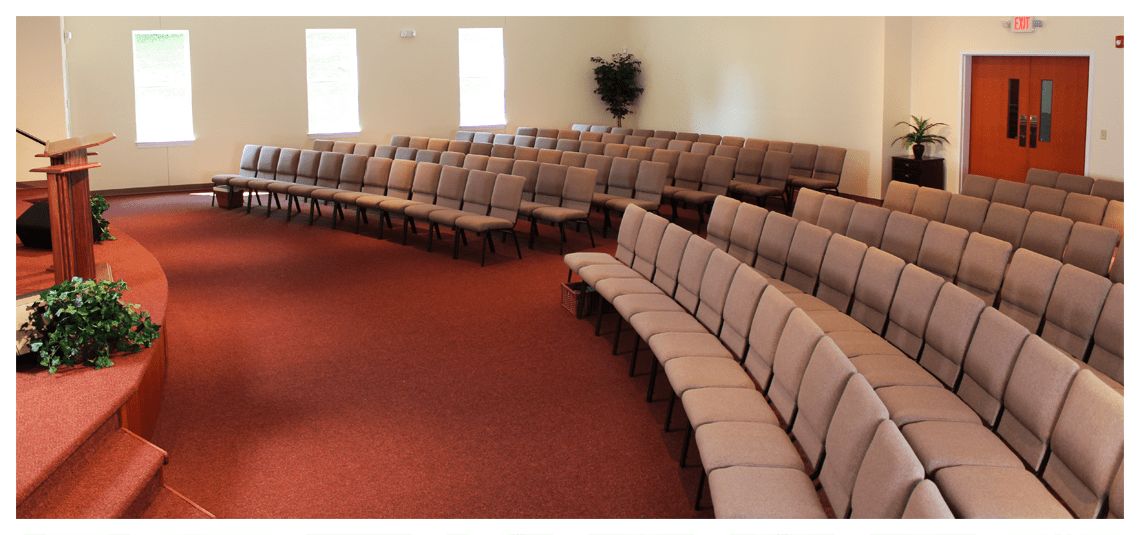 Display is using Chair #7 
!!! All prices are before shipping and taxes & based on Quantity of 100 or more. Add $3 per chair for less.
All prices as of August 25, 2017
CHAIR #1 - $34.99 USD = Only **$47.99 CAD

Read More About #1
CHAIR #4 - $30.99 = **$42.52 CAD
Read More About #4
CHAIR #7 - USD $37.49 = **$48.82 CAD

Read More About #7
CHAIR #11 - USD $26.49 = **$34.99 CAD
Read More About #11
**NOTE: The prices above depend upon the CAD to USD exchange rate.
We will give you the current price in our quote.
Note that Quotes are generally only good for a week
and may change slightly up or down by the time you order.
We will do our best to absorb small changes. However we cannot
guarantee that they will always be the same.

Of course we are always hoping the value of the CAD dollar rises
and we will be able to get more for our money!
However BRCF Chairs are worth more than many chairs as they have a commercial fabric
which increases the durability of the fabric.
Spacing

To help you figure out your chair  spacing, please check this video and description from a colleague U.S. church chair seller.

And please remember, in any church, in any country, in the whole universe,

SPACE IS the FINAL FRONTIER! 🙂

Custom chairs

available if you have up to 12 - 16 weeks before needing them. We can let you know what is in stock upon request.


Stocked Chairs

usually take 2-4 weeks between ordering time to delivery. 
Other Products we Provide
Chair Dollies

Bishop's Collection Chairs

Furniture Accessories such as kneelers, flower tables, tithe boxes, 3-cross prayer kneelers, Baptismal Fonts, Deluxe Speaker Stands, Prayer-Foyer Benches, Water Tables, Prestige Glass & Wood pulpits and Communion Tables wooden and acrylic pulpits and more!
We Process Written Quotations First


Please Use Quotation Form


Sometimes verbal communications are not heard properly.
Please feel free to phone us for additional information.
1-877-469-3017
All Prices Based upon Quantity of 100+ Chairs,
Add $4 per chair for lesser quantity except in special circumstances.

Well Constructed & Warranted for over 20 Years!
Fabrics are Suitably Durable
for Waiting Rooms and Offices!!
They usually go fast, especially certain colours, so get your orders in as soon as possible!

We will give you a preliminary quote then a formal one when we get the shipping price.

Please use the Quotation Request Form so we have all the info we need to calculate the shipping cost. Thank you!